Transforming Quartz From Good to Amazing
HydroShield for Quartz has been scientifically formulated to bond to all types of quartz surfaces. Protecting quartz countertops as well as shower surrounds, our innovative bonding process transforms quartz into a highly durable, easy-to-clean, stain-resistant surface. Relax, we have you covered!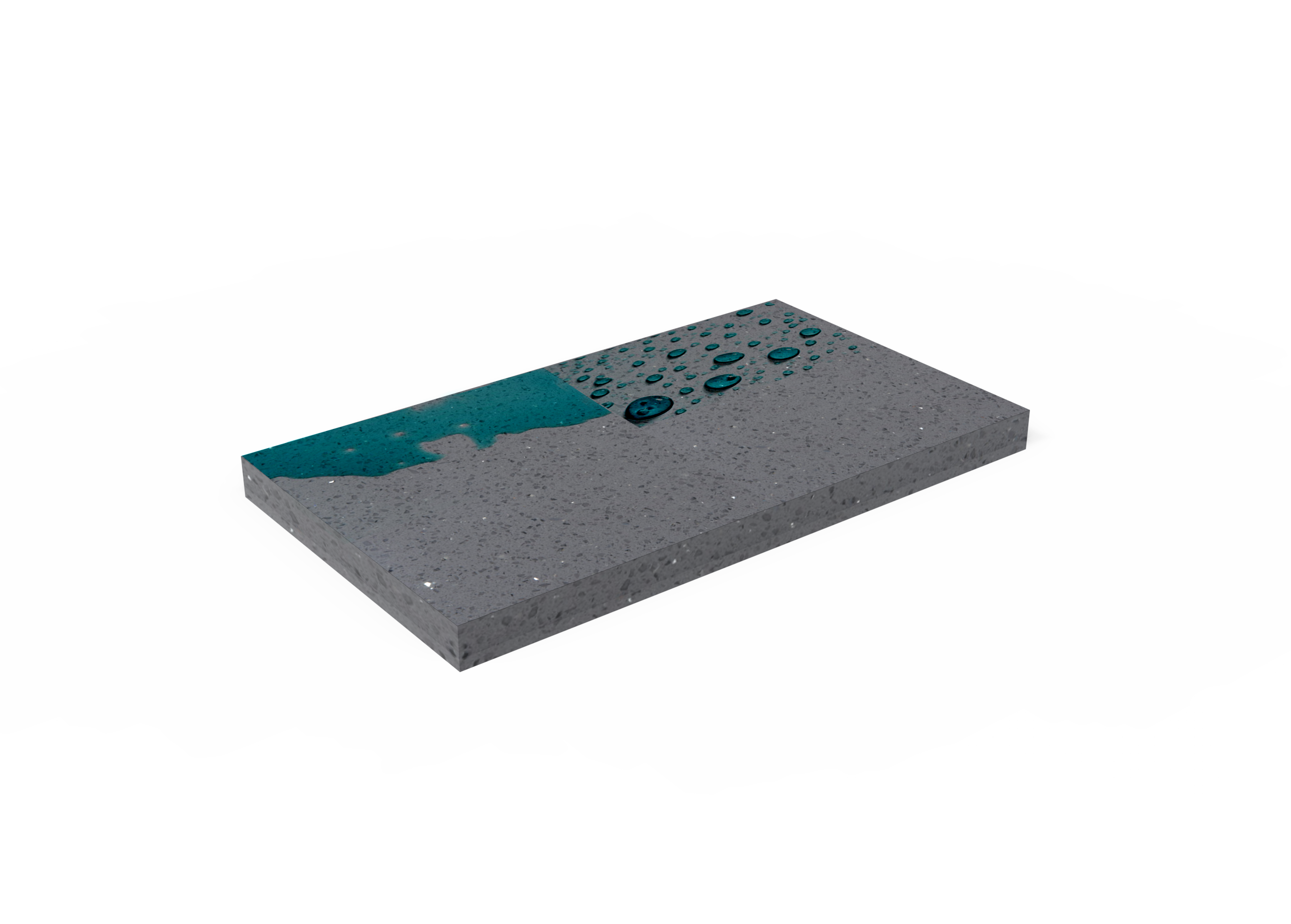 HydroShield for Quartz Advantages:
The only product in the world that covalently bonds to the surface of quartz

Does not alter the appearance of the quartz surface

Prevents hard water damage and staining

Makes quartz easy-to-clean.
We have solutions for all of your surface protection, sealing and restoration needs. Schedule your free bid today!